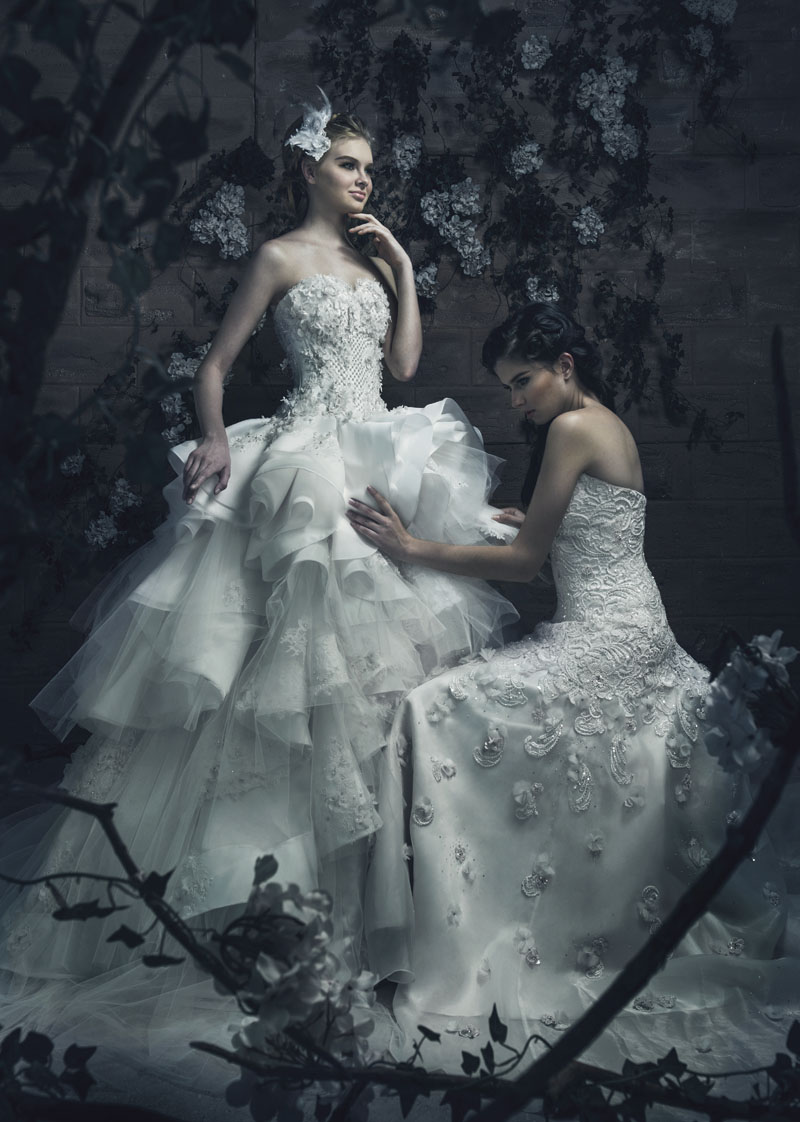 Deep in every heart slumbers a dream, every woman is a princess.
In my dreams, I could be a princess. I want the picture perfect of my fairytale life.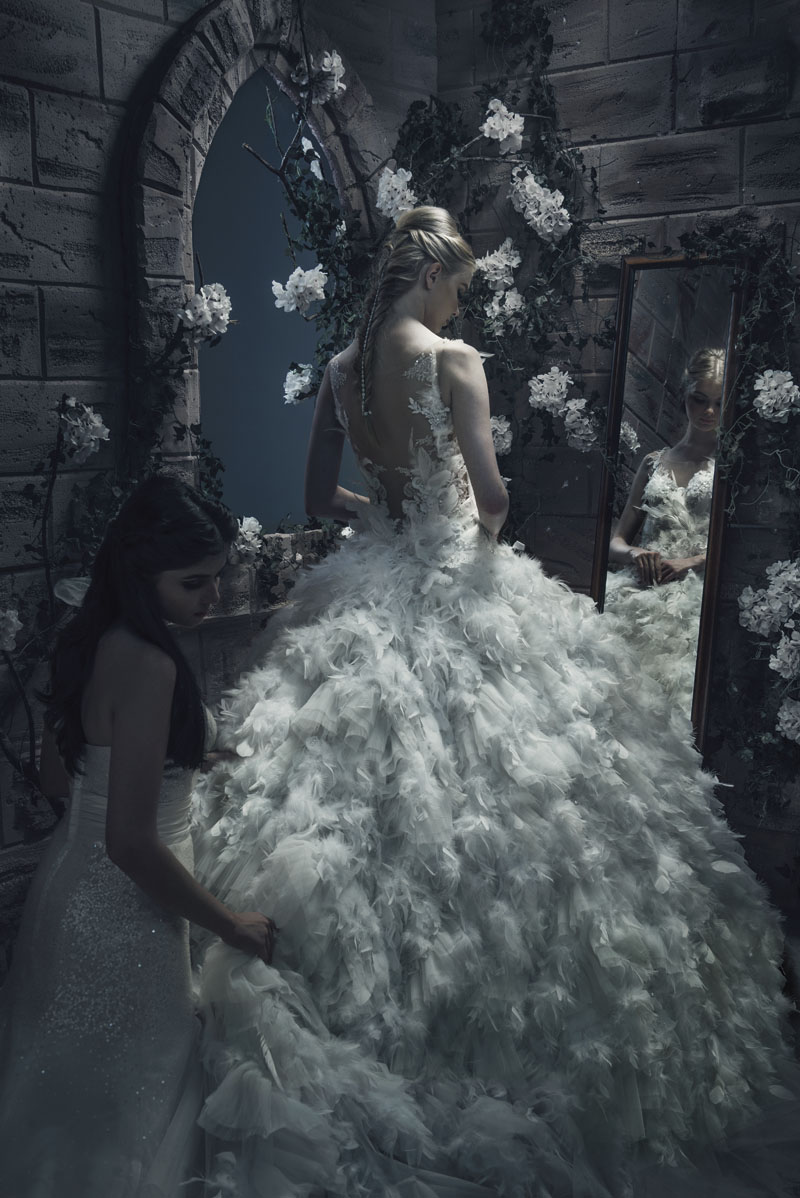 Beauty is eternity gazing at itself in a mirror.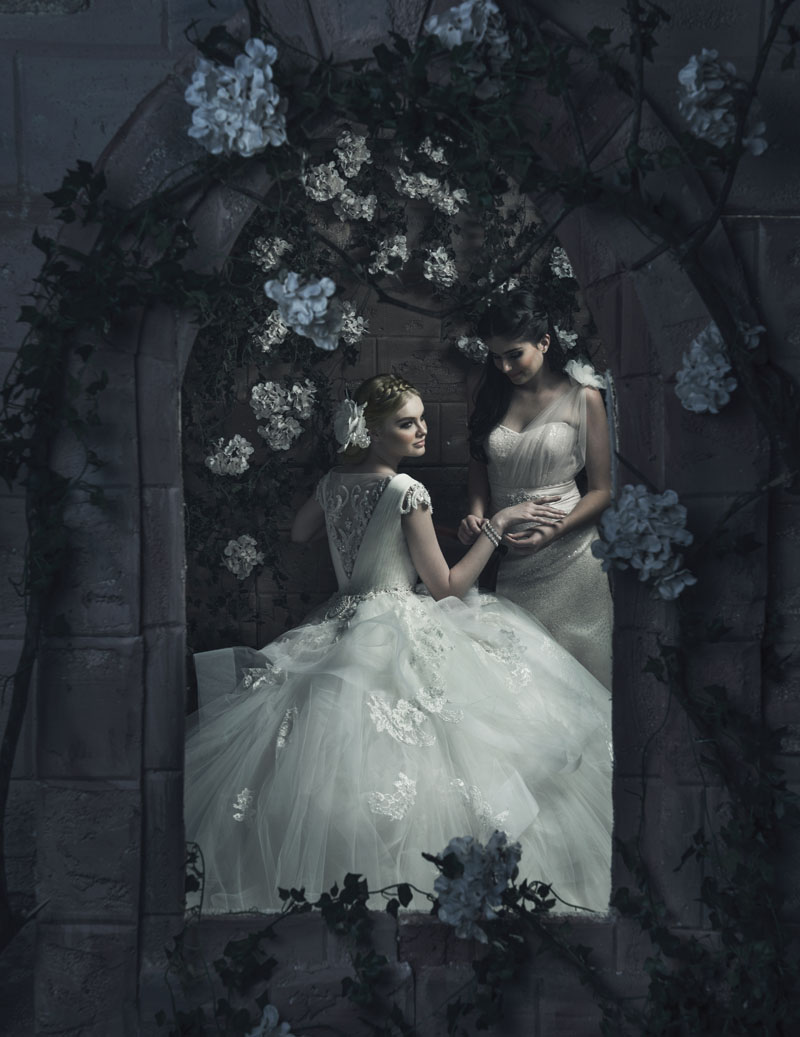 Beauty is how you feel inside and it reflects in your eyes.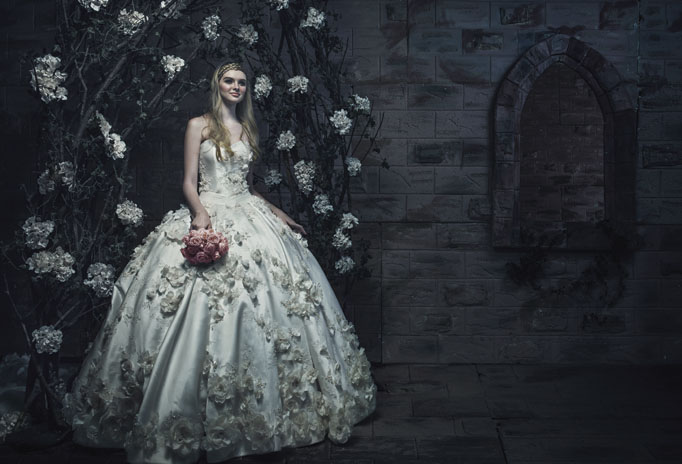 Source:https://www.weddingku.com/blog/the-enchantress