Weddingku menyuguhkan tone warna pilihan sesuai dengan selera dan tren warna hand bouquet 2017. Let`s decide which best for your wedding theme, dear bride to be!
Every flower is a soul blossoming in nature.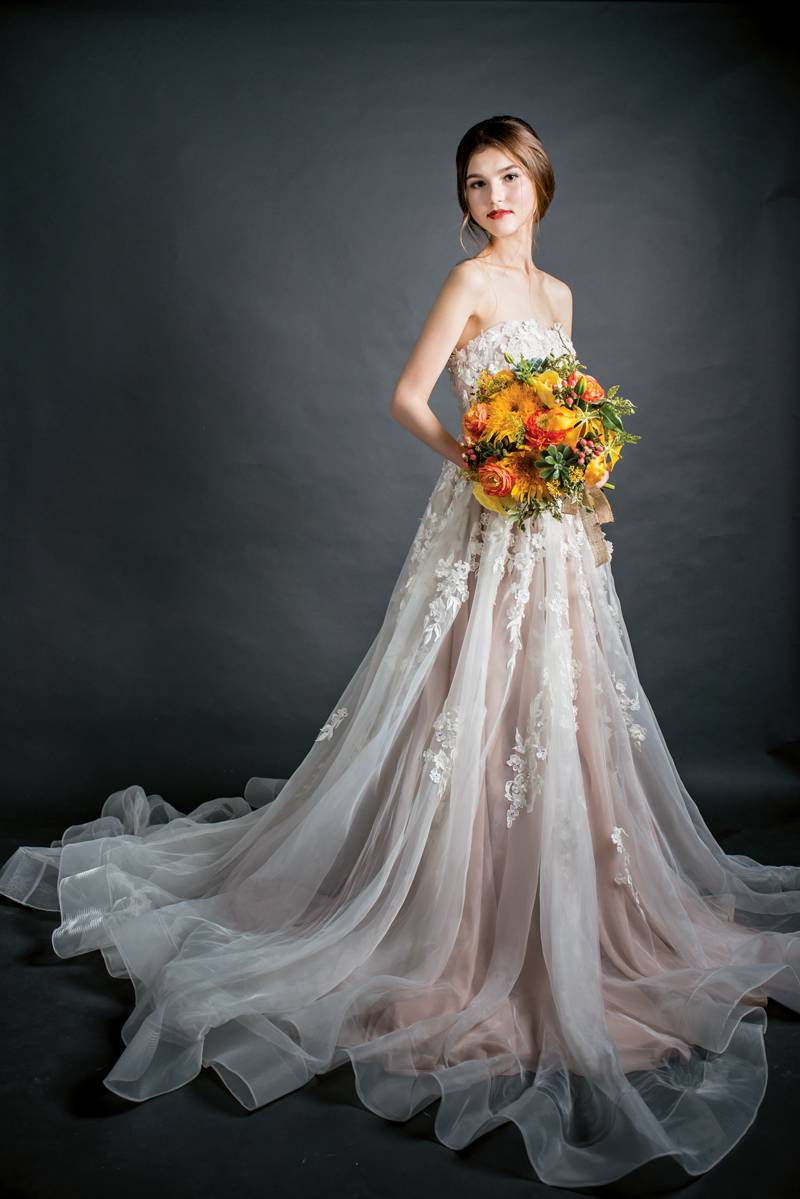 Flowers don't tell, they show.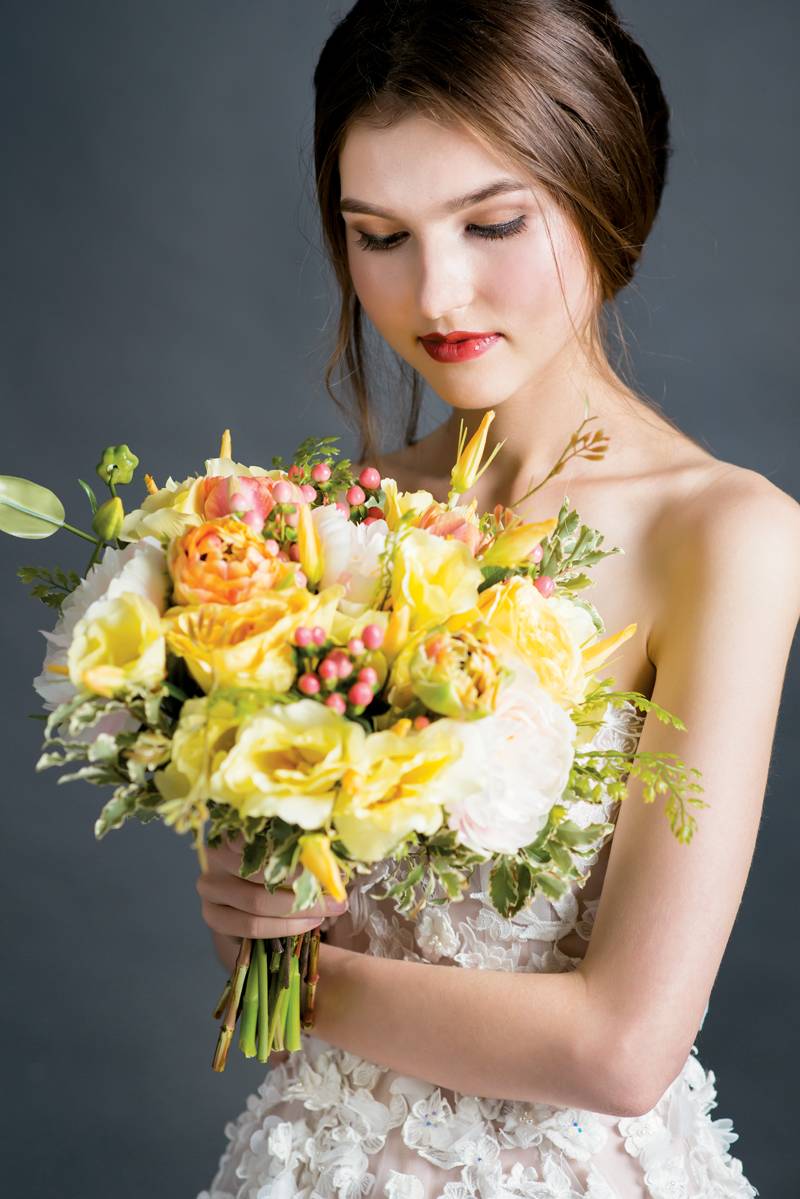 Flowers whisper `beauty`,to the world, even if the fade, wilt, fall.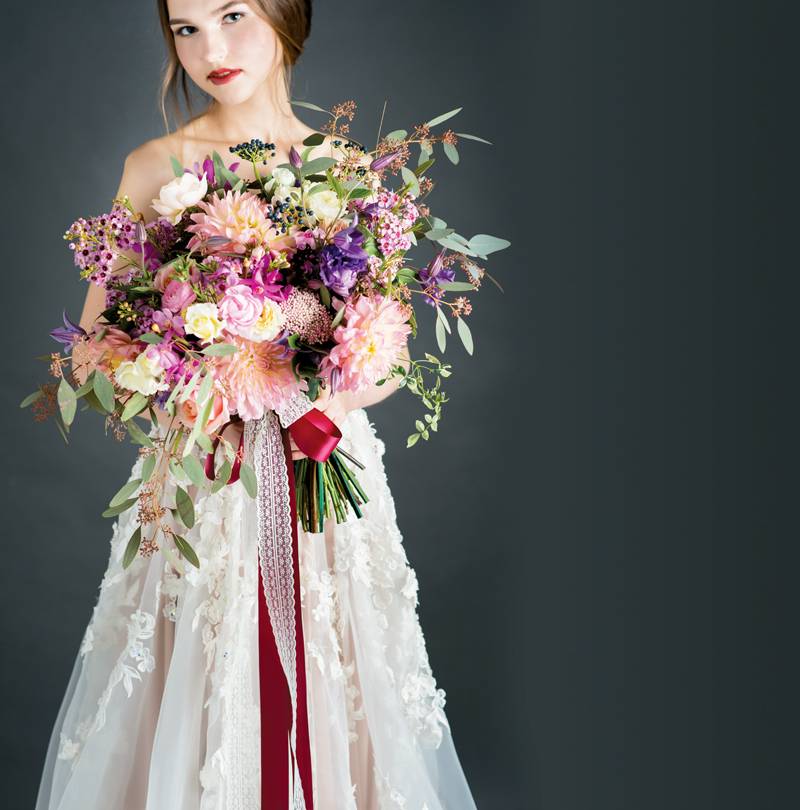 Love is like a beautiful flowers which I may not touch, but whose fragrance makes the garden a place of delight just the same.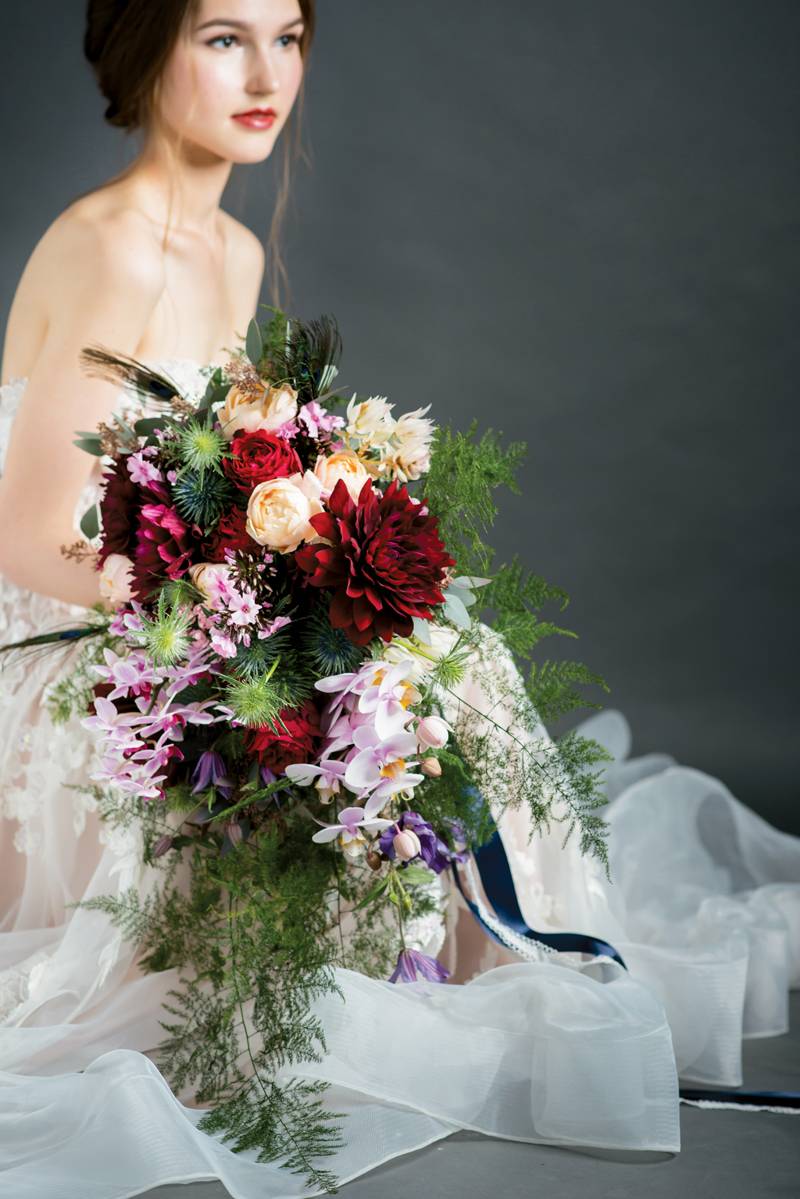 Love is the flower, you have to let go.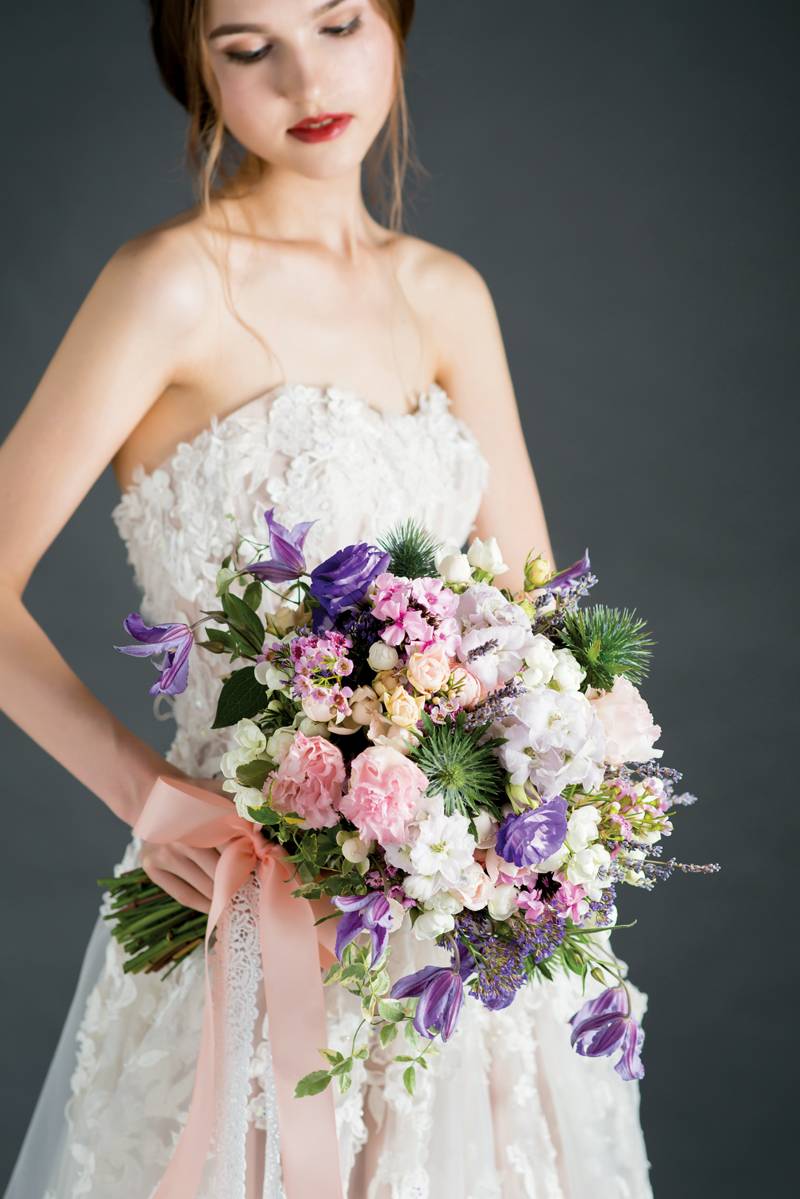 Flowers are the music of the ground.From earth's lips spoken without sound.
Source:https://www.weddingku.com/blog/the-bloom-galore